Login
Log in if you have an account
Register
By creating an account with our store, you will be able to move through the checkout process faster, store multiple addresses, view and track your orders in your account, and more.
Create an account
Fjällräven - Where It All Began
30 May 2022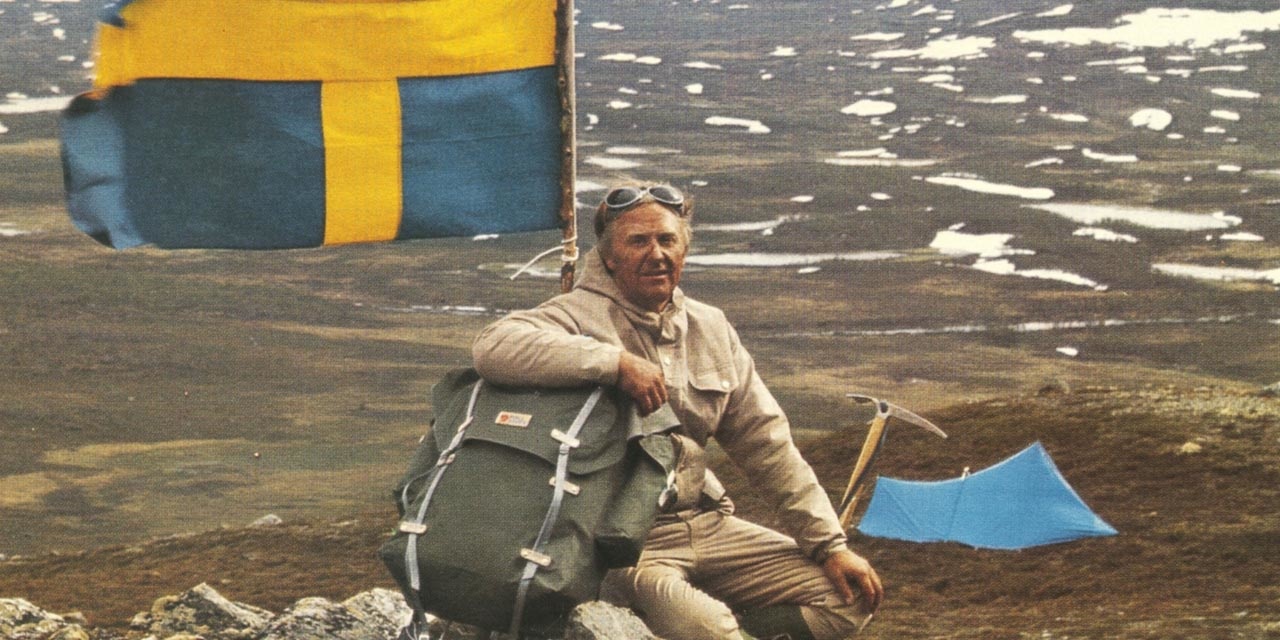 Åke Nordin created Fjällräven with a vision to make nature accessible to more people. Born in the Swedish town of Örnsköldsvik, the nature that surrounded him as a child would provide him a lifetime of inspiration for his future endeavours. He created his first backpack in his parent's home with borrowed tools and an idea for a bag that could fit all his of gear in it and sit comfortably on his back, using a wooden frame. Some ten years later in 1960, Åke took the plunge and officially created the brand that we all know and love today, Fjällräven. Using the same idea of his wooden framed bag, Åke developed the product to have an aluminium frame that made the bag much lighter in weight without compromising its durability.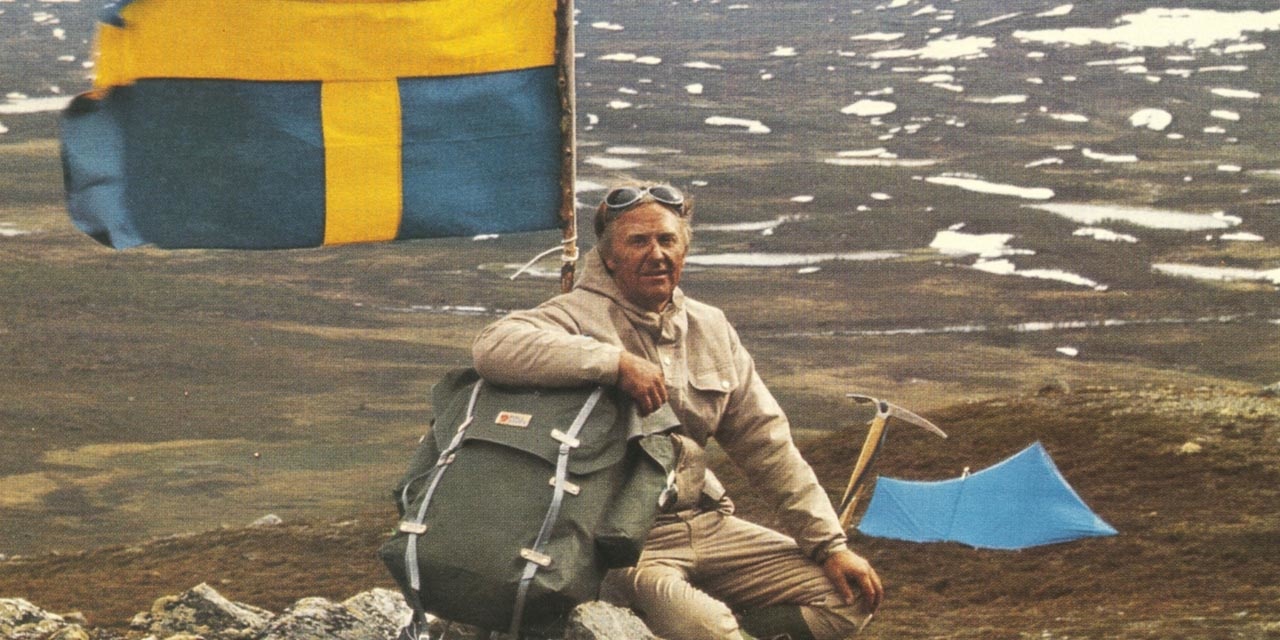 Over the next ten years, Fjällräven's product range expanded to include tents, sleeping bags, jackets, and trousers. 1968 proved to be an especially iconic year for the brand following the invention of the Greenland Jacket. After providing a Scandinavian expedition to Greenland with Fjällräven backpacks and tents, the group came back safe but were ultimately disappointed with their other supplier's cumbersome and outdated clothing. Accepting this challenge to create better suited clothing, Åke set about designing the solution. Making use of a once thought unsuitable material for tents, he recalled on a shared childhood memory of applying ski wax upon their clothes, helping to keep them dry from the snow and protected from the wind. By applying a special adaption of this wax to clothes made from this new material, his garments would prove to be windproof, breathable and water resistant. The range would be named after the Greenland expedition and set the standard for future outerwear.

Fast forward six years and this time around, Åke found himself on the brink of being frozen on his own expedition in the North of Sweden. He wished to never feel the cold again and promised to create a jacket to achieve this. By looking to the nature and wildlife around him as inspiration, he saw down and its warming properties as the best insulator to combat the coldest of weather. Now reimagined by Fjällräven with sustainability in mind, the 1974 Expedition Series continues to be a glowing example of its founder's appreciation for the natural world and pioneering nature.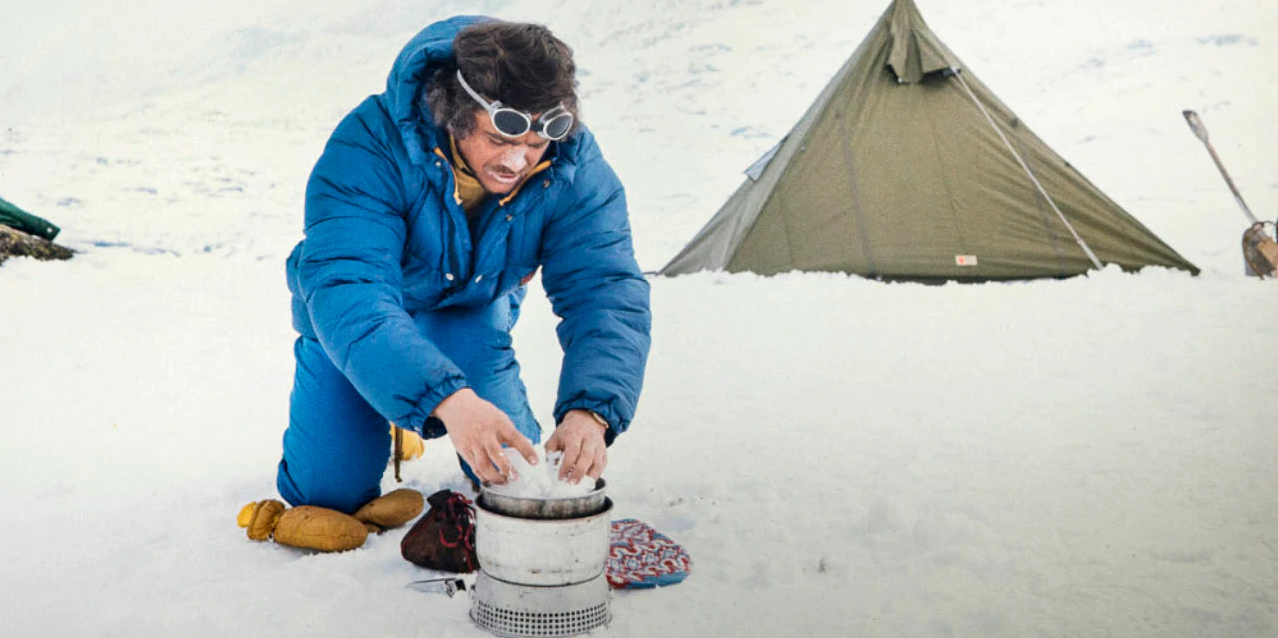 Come 1978 and the brand had conquered much of the outdoor world through its innovative clothing, accessories, and essentials. However, a surprisingly major problem came to light that could have major long-term effects to the whole of Sweden. Research had shown that just under 80% of the population suffered from back pain, with an increasing amount being found within school children. School bags at the time were often carried on one shoulder and seen as the cause of this issue. Using his usual intuitive nature, Åke Nordin produced the Kånken backpack in cooperation with the Swedish Guide and Scout Association. Equipped with two shoulder straps and big enough to fit two A4 folders, the Kånken backpack was an instant success. To this day, the bag continues to win the hearts of both young and old wearers across the world.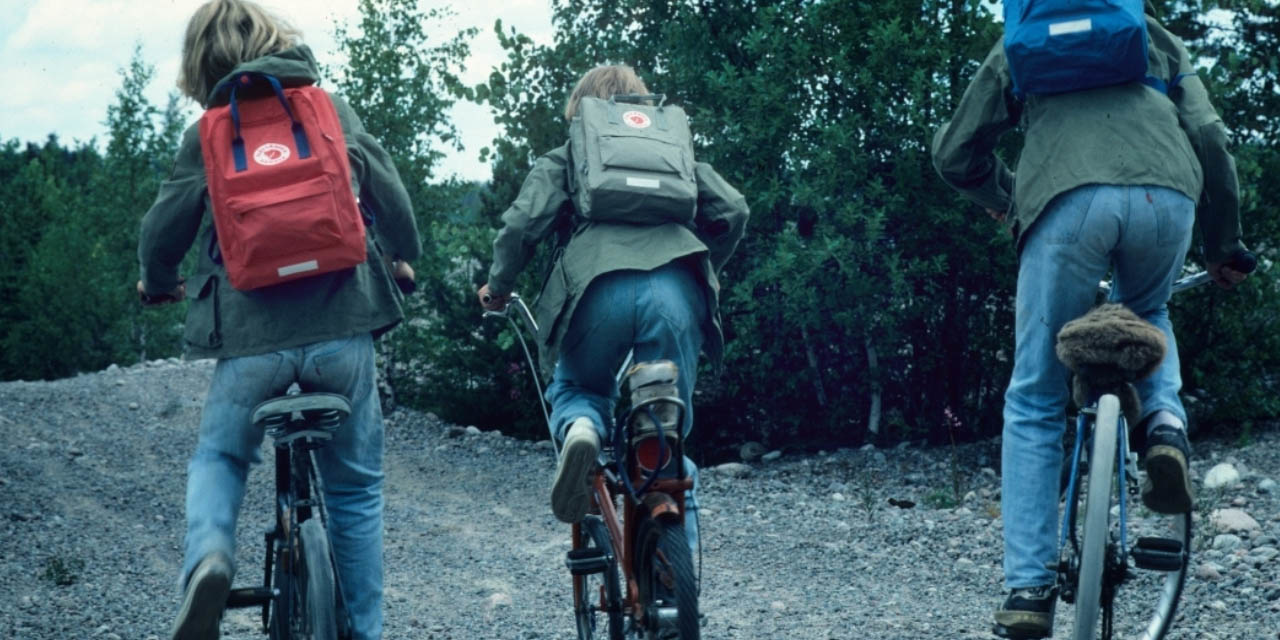 In recent times, Fjällräven has expanded globally, supplying practical outdoor clothing and equipment for enthusiasts worldwide. In 2005 Fjällräven launched their first Classic: a 110km-long trek through northern Sweden, realising one of Åke dreams to enable people to experience nature first-hand, and have subsequently launched more treks globally.
Not content with holding onto their history, the brand has expanded its offering with brand new and innovative releases. Collections such as Bergtagen & High Coast are just a couple of examples of how Fjällräven continue to tailor their designs for all-season exploration. Whether they are looking forward or backwards for inspiration, Fjällräven are always moving towards a common goal – enabling and inspiring more people to experience nature.