Login
Log in if you have an account
Register
By creating an account with our store, you will be able to move through the checkout process faster, store multiple addresses, view and track your orders in your account, and more.
Create an account
Applying the 80/20 rule in Malawi
29 Jul 2020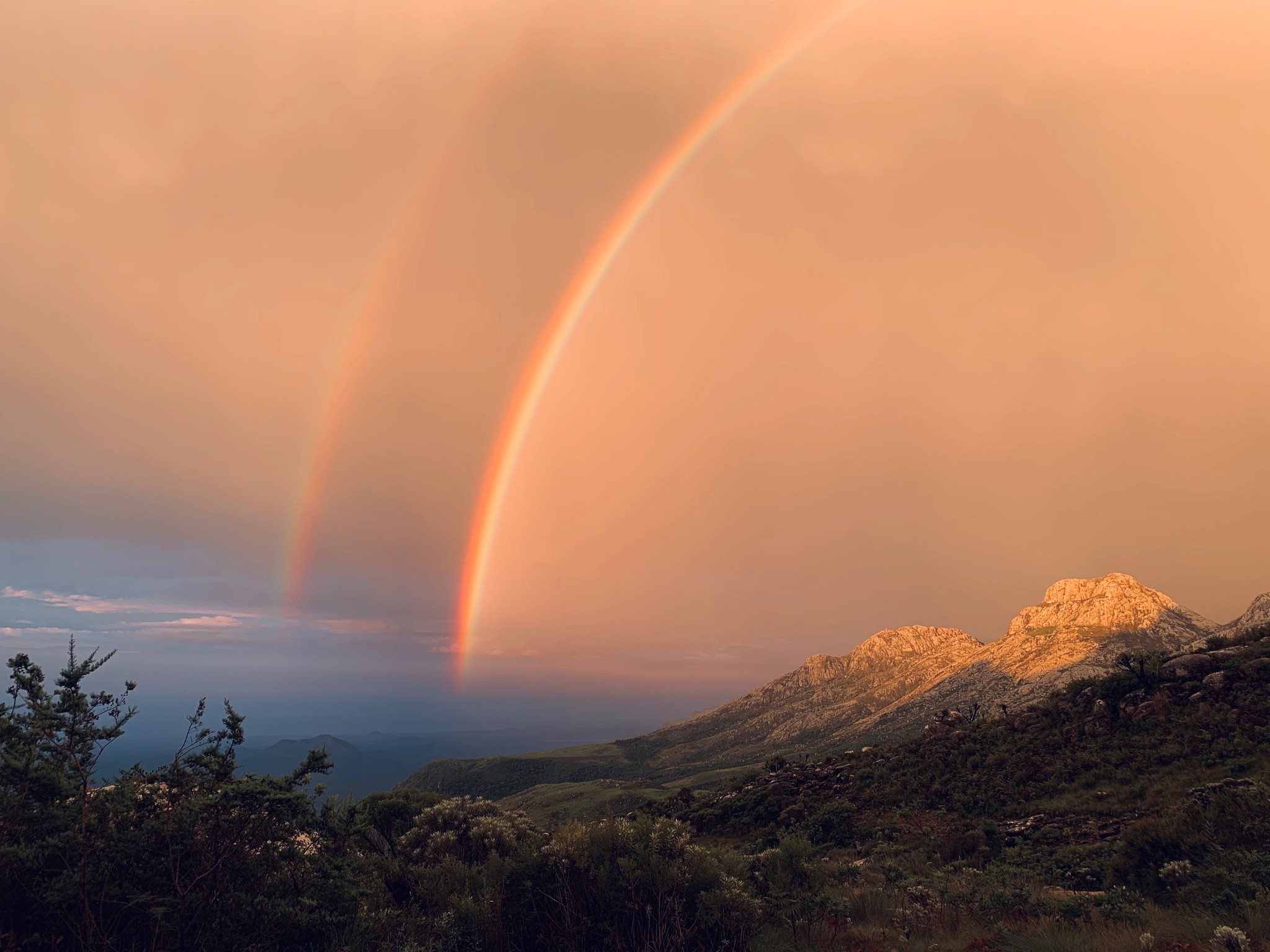 Every journey is a chance to learn something new, and these are my lessons from Malawi.
My idea of travelling is 80/20. 80% needs to be adventurous, immersive and stimulating. 20% can be easy, relaxing, perhaps even a treat. So, when Catherine asked me where I wanted to go, I stayed quiet for a minute to let it sink in. I always overcomplicate my answers in order to make sure that I can choose the most flavours my senses can handle.
Soon after that chat, a shared excel spreadsheet was started with multiple tabs: Lebanon, Madagascar, Philippines and Malawi. When narrowing it down, the following was taken into consideration: time spent travelling, plane ticket vs. travel budget and finally, weather. Malawi made it with top scores; flights are reasonable, accommodation is simple, per diem budget is comparable, weather was going to be unpredictable and most importantly the itinerary provided cities, rural, lakeside, mountains and long transfers which we were going to figure out on the fly. 80/20, spot on.
Muli bwanji – How are you?
We aimed to pack the least amount possible because we were headed to a destination that offered lots of swimming, lots of walking, and unforeseeable transportation. Obvious answer: backpacks. If you panic at the idea of sticking to the 23kg allowed at check-in, listen up: I guarantee that when you reach your destination, and you've spent at least 48 hours without a phone, you will realise that nobody cares that you've wearing the same outfit (you're also the only one that actually knows that) and you'll want the freedom to change plans on a whim.
I took this opportunity to try something new and picked up the Fjällräven Abisko Hike 35, a good 10L smaller than my usual backpack. To put it in perspective, 10L in a backpack is the difference between a coupé and a sedan. What really helped the packing procedure was drybags – I could squeeze my already small wardrobe into an even smaller compartment to free up more space for other essentials; toiletries, medi-kit and cooking equipment. Two pair of pants became one, six tees became three, four pairs of socks became two and so on. The more I was leaving behind, the lighter my mind, and obviously the load on my feet. Less to pack; less to worry about. My final check-in weight was 11.8kg.
My personal items had to be accessible and safe because I was checking in the backpack. Enter the Ulvö hip pack large (4L). Once I strapped it to my chest like a good Soundcloud rapper it never left: cash, passports, phone, cable, charger, lip balm, mosquito repellent, sunglasses, hand sanitiser – even my waterproof jacket could be carried in the compression straps. During transit, we had to carry some bulky but lightweight items like sleeping bags and sweaters. These we took in a 30L duffel which at destination could be packed away in itself to the size of a fist.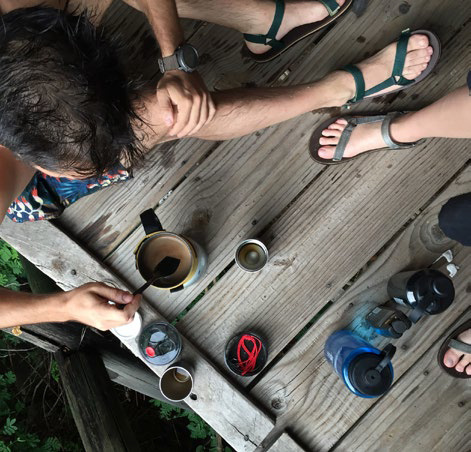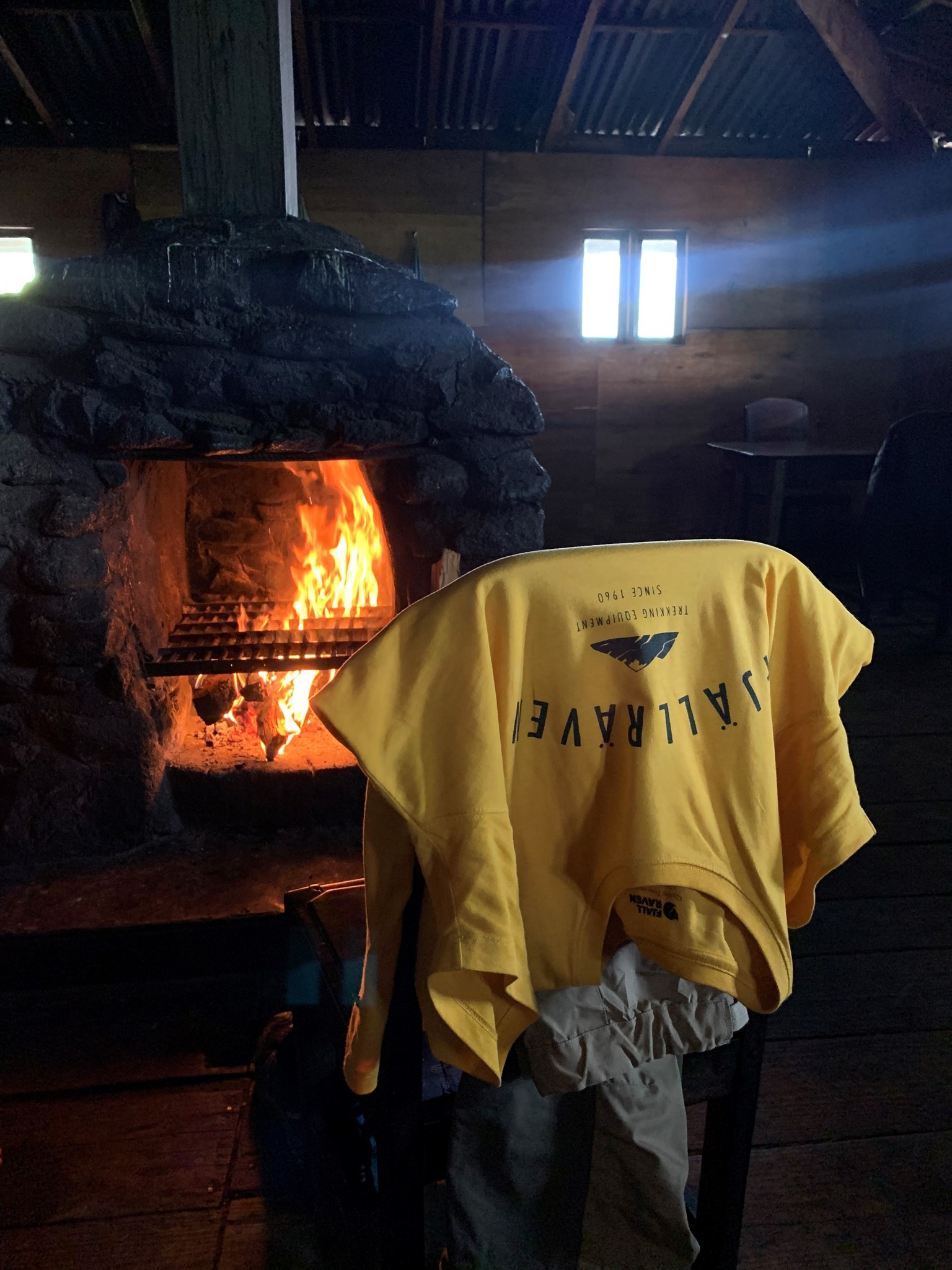 Ndiri bwino – I am fine
A week in Malawi and our Circadian rhythms were on holiday, in sync with the Sun and the Moon. We'd left Cape Town right after Christmas and New Year's Eve was upon us. We were on an island with four couples: three South Africans, one of whom was devasted to be bringing in the new year without bubbly, and one German who brought the champagne – and being German, reminded the others that sadly one bottle could not be shared. It was the first time in my life I did not stay up until midnight to celebrate New Year's Eve.
That time of year it gets pretty hot in Malawi and I was glad I had stuck to light packing, it meant that I chose quick-drying items made with natural fibres. The Abisko lite trekking zip-off trousers were the ideal in a two-in-one solution. These kept me dry and not once did my clothes remind me of yesterday's sweat, especially in the high humidity.
Mwadzuka bwanji – Good morning
From the island we headed south to Mount Mulanje, a large monadnock standing in the tea plains of the Mulanje District. A 3-day hike with the audacious idea of summiting Sapitwa peak was on the cards. We were carrying our own food so we packed away the lightweight 30L duffel with everything that we were not going to need: extra clothing which wasn't functional (rain jacket or a sweater), extra toiletries, sandals, and anything that didn't make sense for the next 72 hours on a mountain but that we had used in the last two weeks to get there. We also knew that the little bit of extra weight we felt during the first ours of the hike would soon be gone; we were going to eat through it in the next few days. It reminded me of the time I was nine years old and hiking in the South Tyrol with my cousin and grandparents.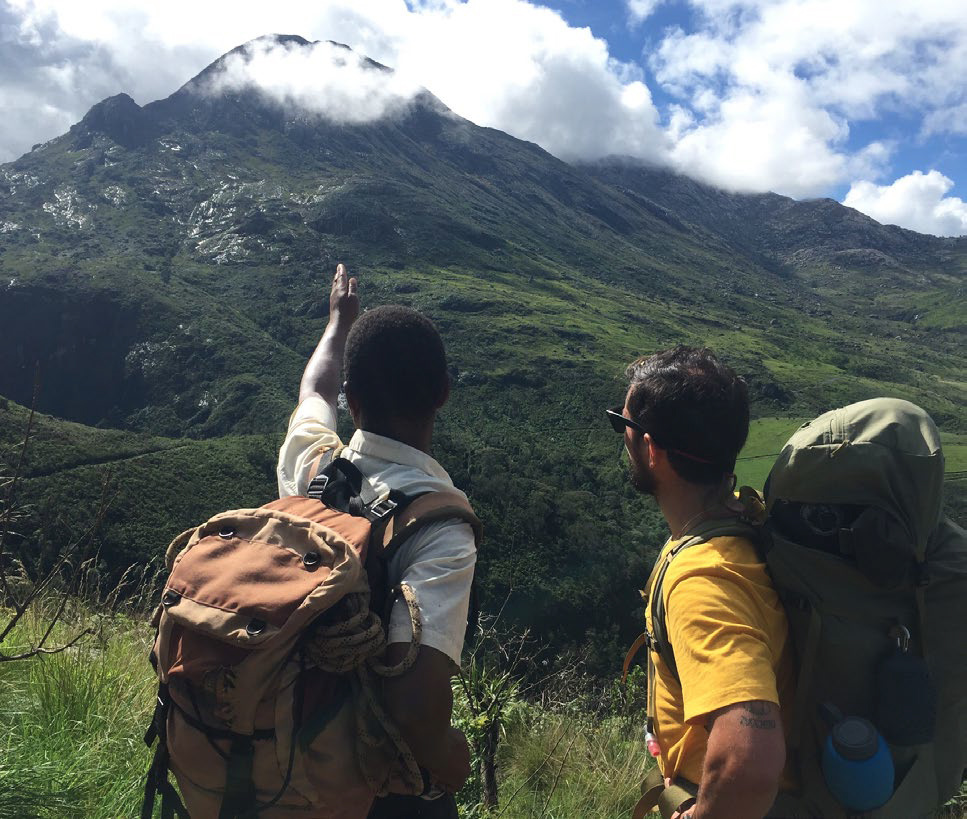 I had had the first turn to carry food in my backpack and unwisely decided to complain about it, so much so that my Nonno halted the expedition and offloaded the extra weight from my backpack into my cousin's. He sat me facing my cousin's backpack so that I could see it being loaded, and he made my cousin hold his backpack open in front of me so he could see mine being offloaded. What I did not realise is that at the same time he had loaded my backpack with a few rocks matching the weight he had just taken off my back. We hiked for another few hours and apparently, not only did I stop complaining, but I poked fun at my cousin for carrying the added weight. Moral of the story – you won't find me complaining about the weight of my backpack ever again.
Zikomo kwambiri - Thank you very much
To all the minibus taxi conductors for entertaining our hustle, and the drivers for keeping us alive, thank you. There were so many passengers with which we exchanged smiles, words and seats when the vehicle was at twice its capacity – three passengers plus the driver just in the front seat, the conductor hanging onto the outside of the vehicle, holding the sliding door closed with both arms. A special shoutout to the unfortunate passenger who put our taxi one over the limit at the police checkpoint and had to walk through it and catch the taxi on the other side.
To Lake Malawi, for providing the most delicious Chambo and weeks of sunburn, thank you. You know you've had a good time when you start asking around for the housing rental prices and daydream about the possibilities of a boat house.
To Sapitwa, thank you for not letting us summit; I grew up with mountain guides and you learn that if they say a climb is not possible they truly mean it – it's not a game of egos when your safety is at stake. Tackling any mountain is a fine balance between physical capability and the mindfulness that you will witness landscapes others have seen because they have put as much effort and caution as you have. That being said, few have witnessed a double rainbow sunset from Chisepo hut.
Usiku wabwino – Good night
Every journey is a chance to learn something new, and these are my lessons from Malawi.
Do not concern yourself with where you are going to sleep, but rather where you are going to wake up. Never underestimate the beauty of arriving at a new destination at night. Replace one item of comfort with something you can find locally. Find out how your favourite food is served, and drink your favourite drink in a bar you wouldn't dare walk into. Try all that, or even just some of it, and you might just find that what was once foreign has become the norm.